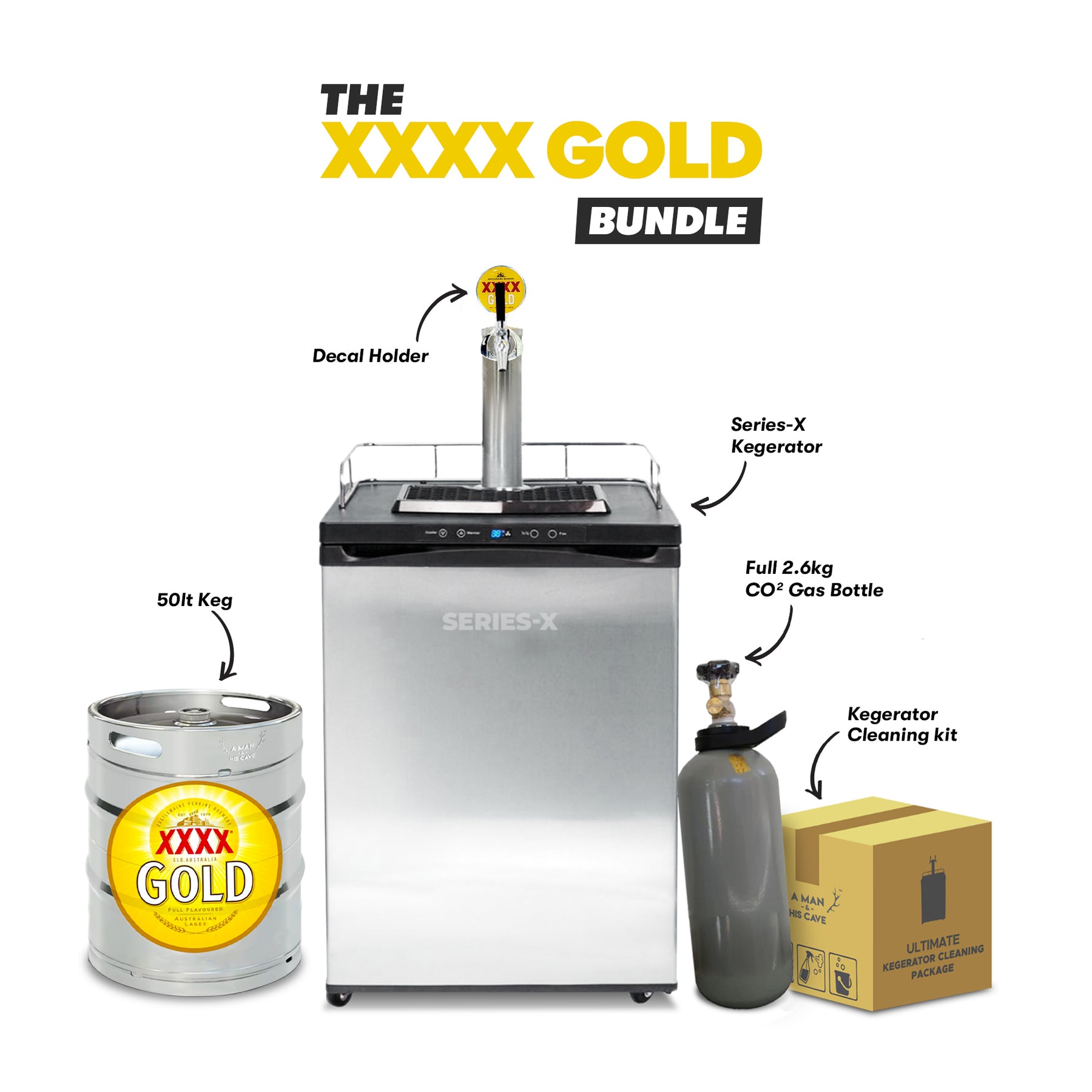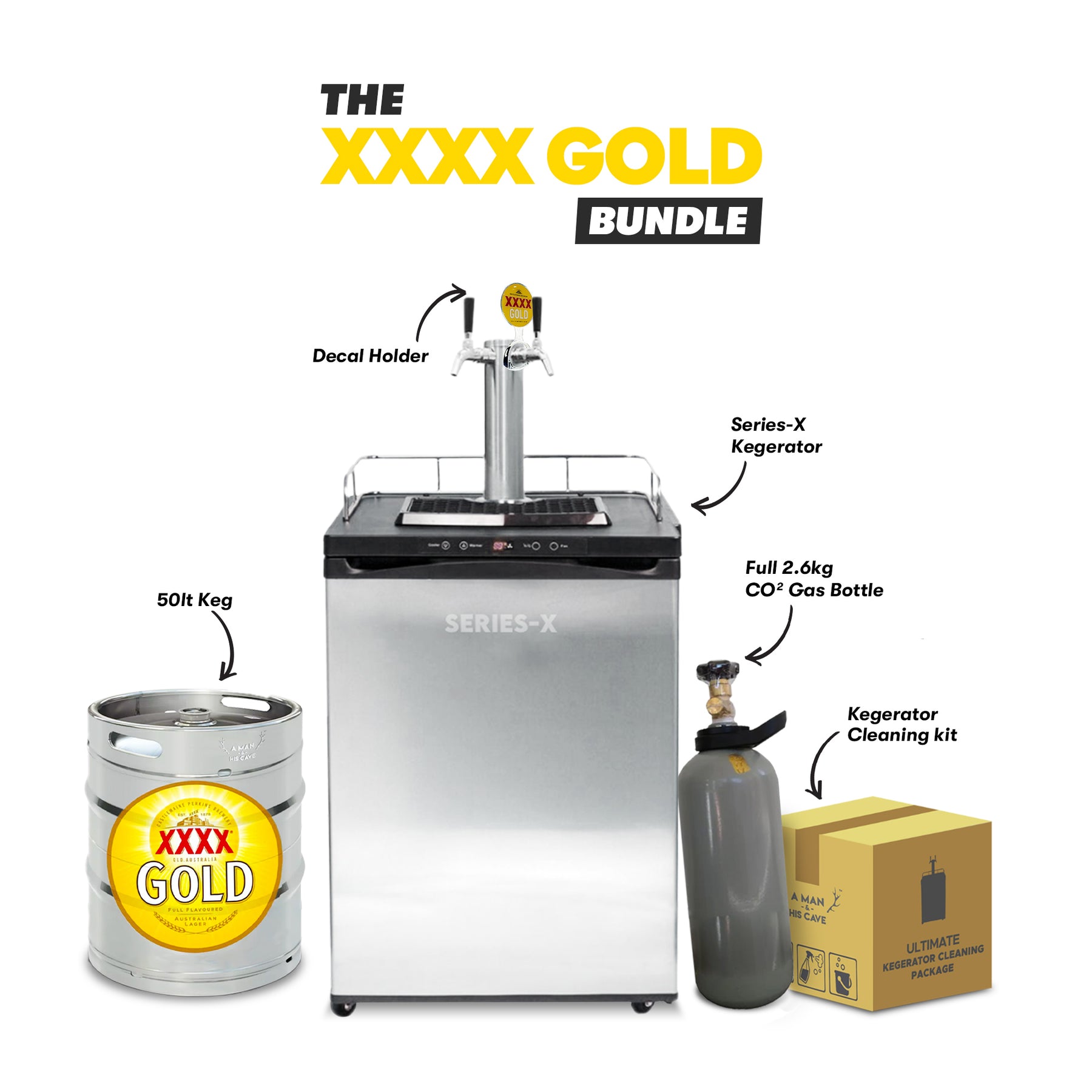 XXXX Gold Bundle [NSW]
Size: 600 x 640 x 840 (WxDxH mm)
Estimated Delivery Time: 5-10 Business Days

Fantastic kegerator!...
We got this for our house and it's been a wonderful addition. The beer is always cold and the unit is pretty quiet. It's transformed our beer drinking experience. A toast to this masterpiece! It's a product I proudly showcase to everyone.
Highly recommend this! :)
The performance of this unit is impressive. It cools down quickly and maintains the temperature. It's the perfect addition to my home. Crafted for beer connoisseurs. Every aspect, be it design or performance, is top-tier.
A dream come true for beer lovers!!
Hands down the best thing I've bought this year. It keeps the beer at the perfect temperature. This has upped my hosting game. Elevated our beer experience. Even the setup and instructions were very clear.
Fantastic kegerator!...
We used this for a party last weekend and it was a hit! Everyone loved it and the beer flowed all night. It's a game-changer for our household. The delivery was prompt and setup was a breeze.
Absolutely love it!!
The build quality is superb and the design is sleek. It fits perfectly in our bar area. Cheers to the team for this. Elevating the beer experience. It's elevated our home bar experience.