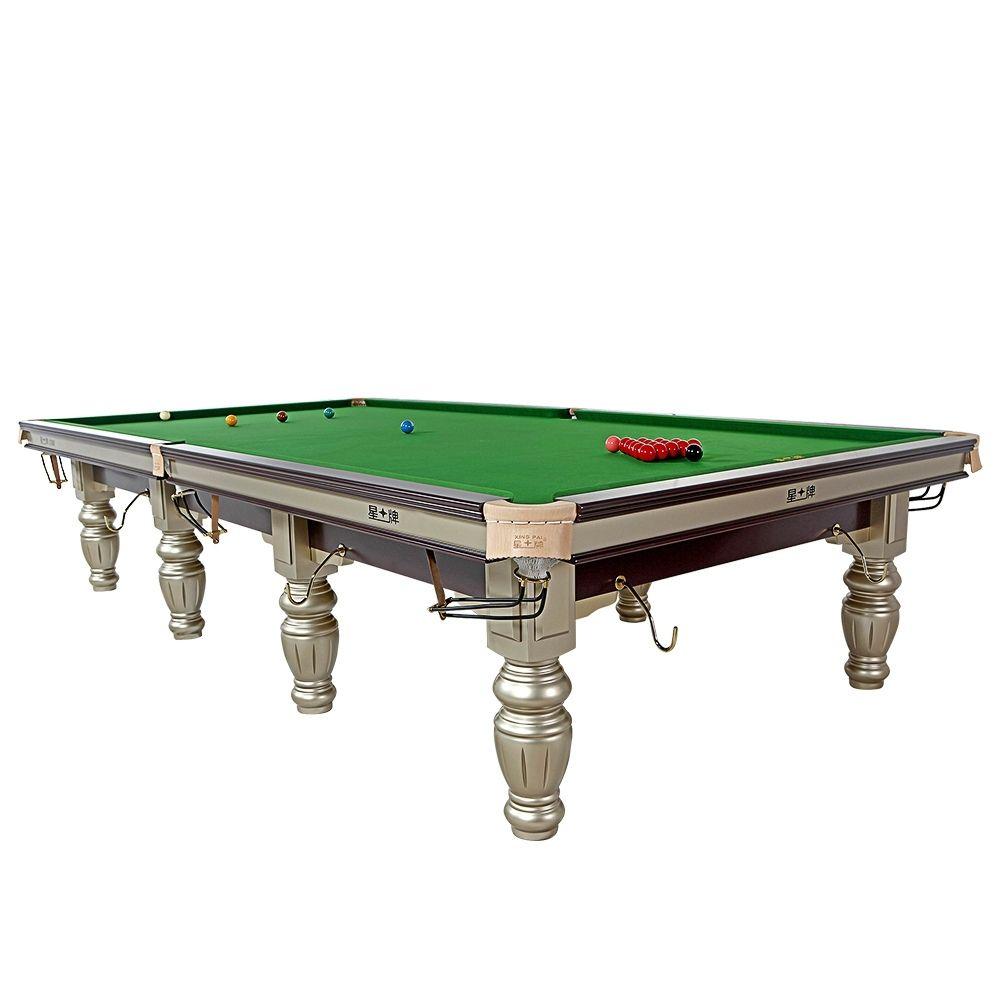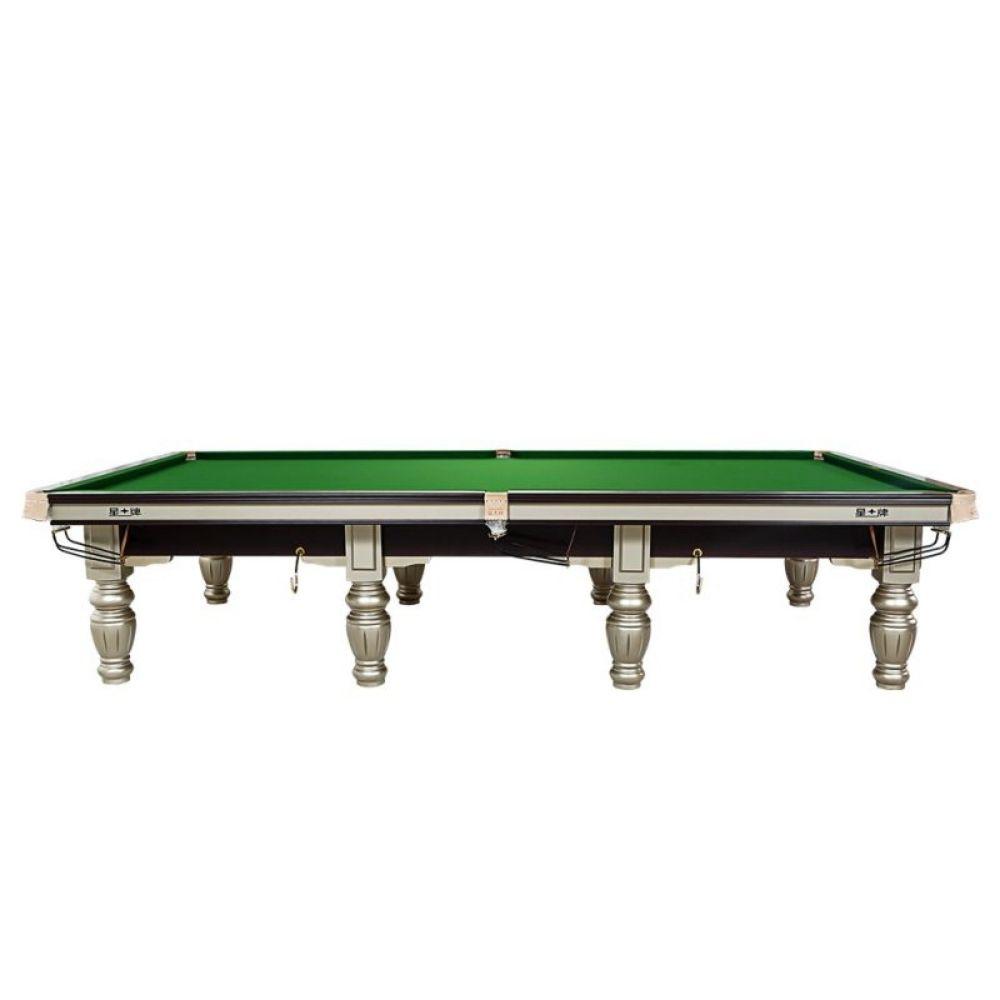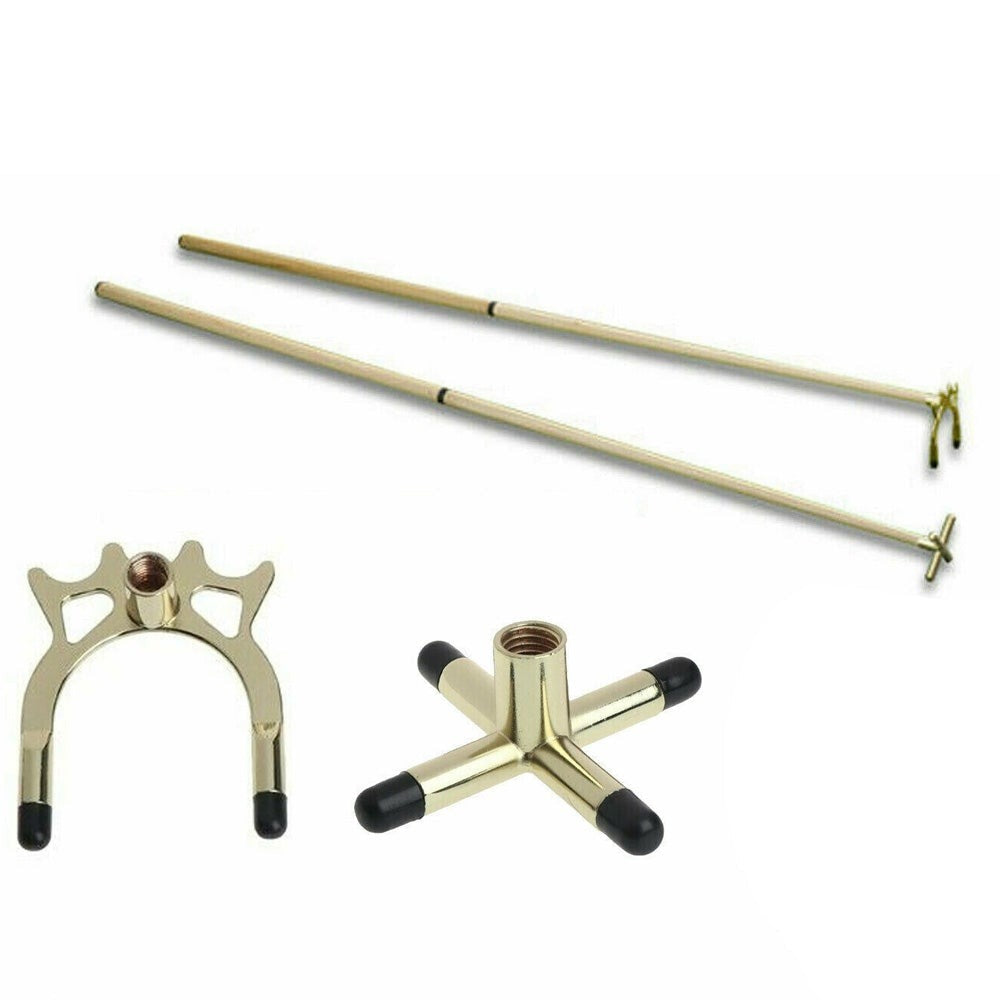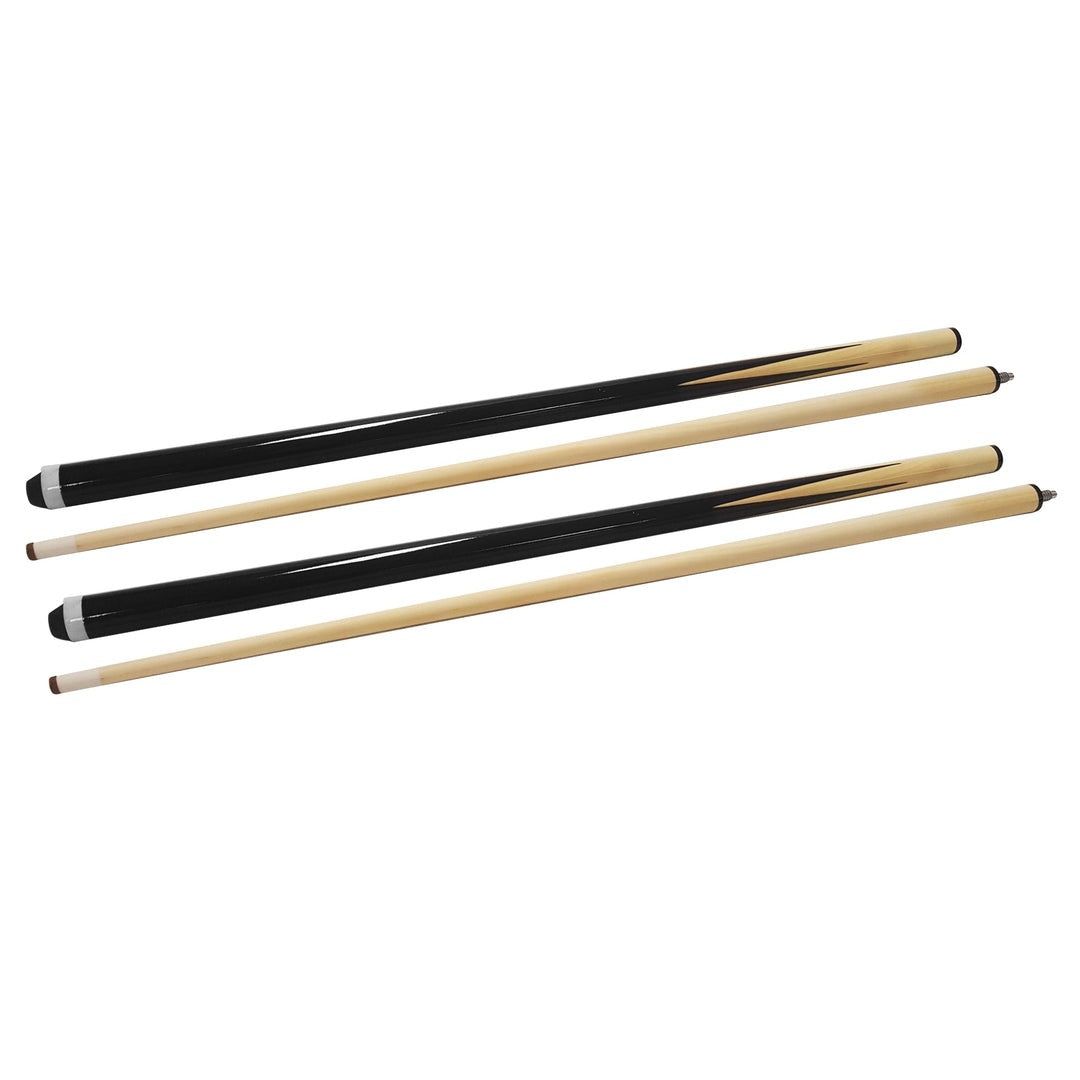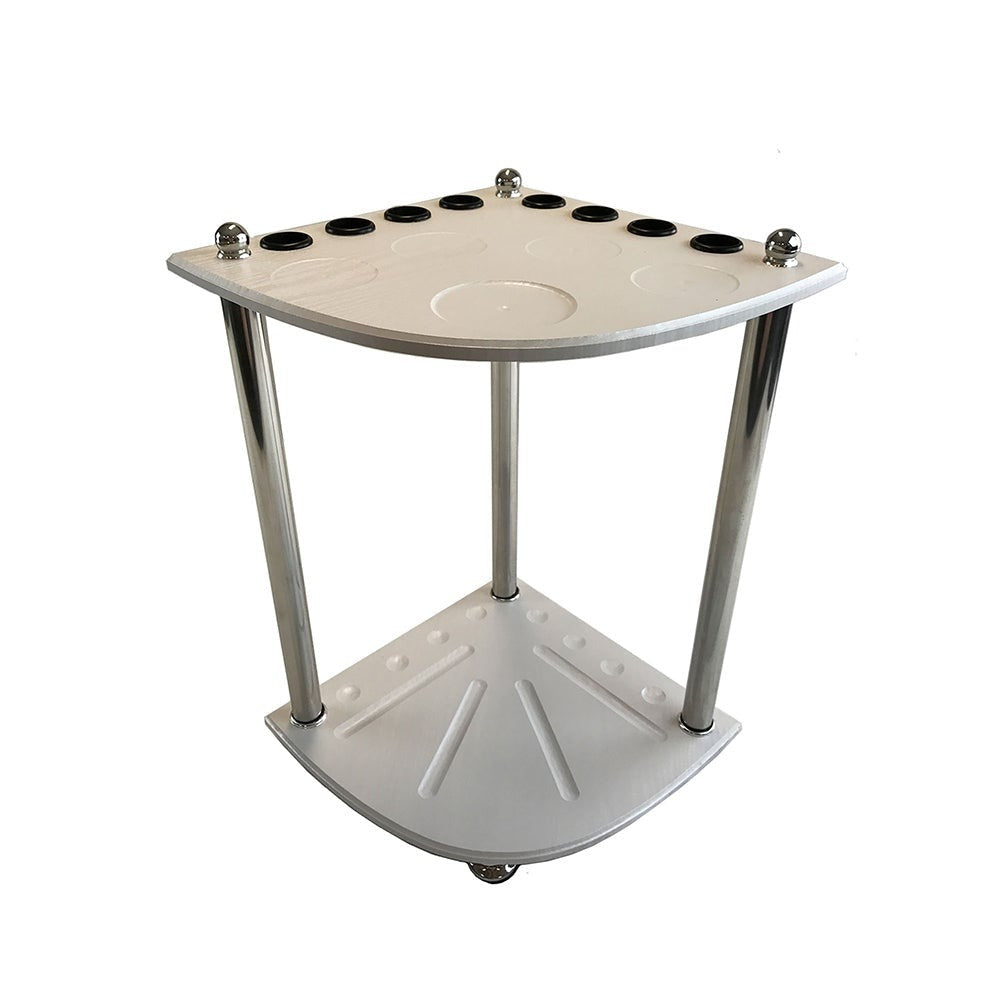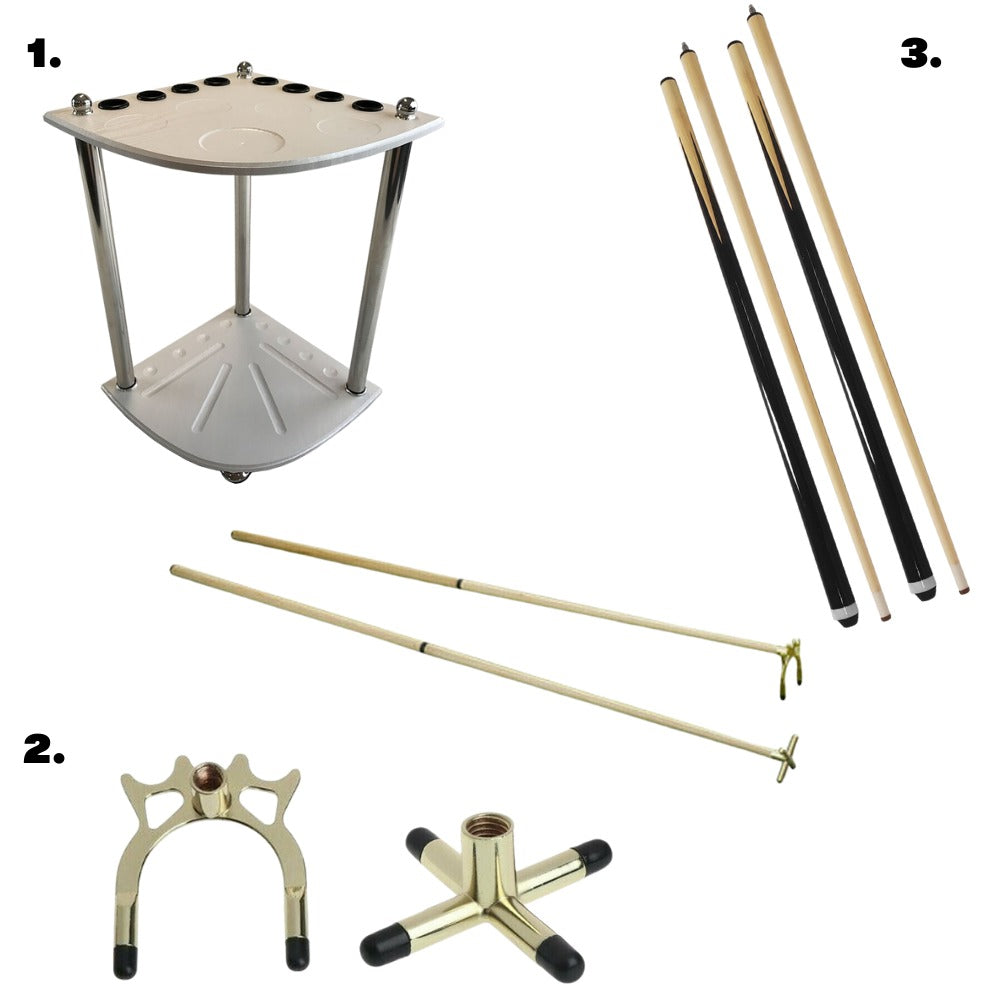 Xingpai Star Tournament 12FT British snooker table High-end configuration Table XW106
Estimated Delivery Time: 10-15 Business Days

Features
Category: snooker pool table
Cushion type: Snooker "I" shaped steel cushion plate
Diameter size: 385cm x 206cm x85cm(151?"x81?"x33?")
Inner diameter size: 356cm x 178cm(140″ x70″)
Heating system: No
Specifications:
Cloth: 6811 Chuangjin Club Cloth
Rubber: Nothern Rubber imported from UK
Stone slab: Snooker A grade stone slab, 7 grinding processes
Slide: Snooker three-track slide
Material: southeast asia imported willow eucalyptus wood
G.W.: 1200KG
Optional Accessories:
Clubs: 4 G-006LE clubs, 1 long club, 3 shots clubs, 1 long club
Billiards: A pair of Belgian English balls
Triangle Frame: snooker wooden triangular frame 1
Cue Holder: a wooden cue holder (XWQ 08)
Other Accessories: 1 British table cover, 1 12-inch cloth brush, 12 Chocolate powder, 1 scoreboard (XWR-01), 10 10mm tips, 1 bag of glue for clubs, 2 copper crosses, 1 high mountain character, 8 copper hooks
Want more Info?
Drop Us A Product Question.