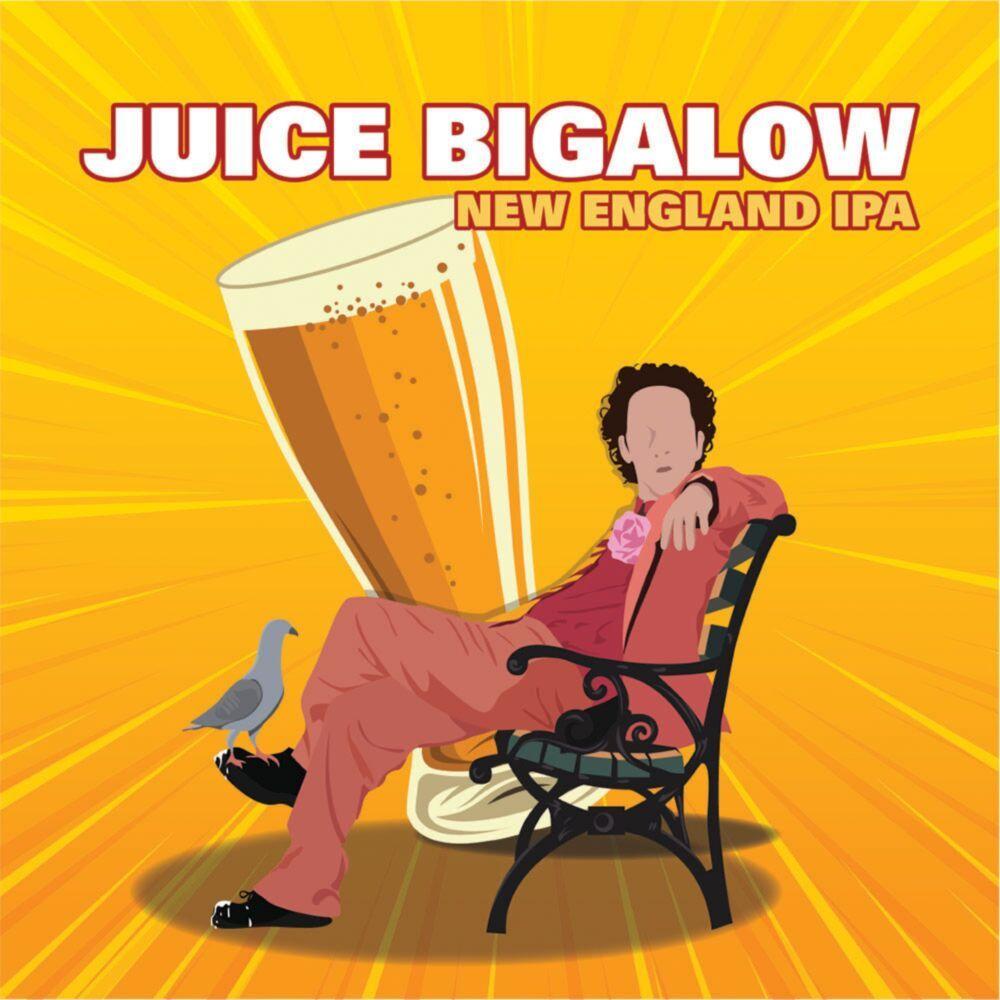 Single Batch - NEIPA - Juice Bigalow
Estimated Delivery Time: 5-10 Business Days

This is a fantastic example of a New England IPA – a style that has taken the world by storm over the last couple of years. Moving right away from the intensely bitter West Coast IPAs, the NEIPA is a style characterised by haze and juice. A soft mouthfeel and a crushable nature are also important aspects of the style. 
The Juice Biglaow NEIPA All Grain Recipe Kit comes with everything you need to make a delicious, hazy NEIPA from scratch. 
Please note that all Kegland All Grain Recipe Kits include MILLED grain, ready to go. 
Please see the 'Recipe Sheet' for more details on how to brew this kit.
Note that the instructions are specific to a 35L BrewZilla setup. To adapt the recipe for other systems, please use this link to import the original recipe from Brewfather. We highly recommend using Brewfather to calculate changes to water quantities and water chemistry.
oc to see real-time Monks making some Trappist Nectar.